I'm going to keep this short + sweet since my brain is fried. It's one of those Tuesdays that feels like a Thursday except, ya know, it's only Tuesday.
THE BREAK-UP ARTIST! Cover reveal extravaganza! Three parts!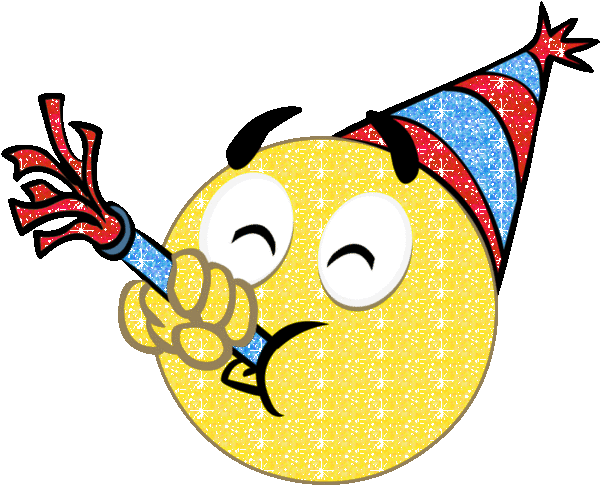 Part I - The Actual Reveal
In which HarlequinTEEN officially reveals the magnificent cover for THE BREAK-UP ARTIST for all the world to see.
When: Thursday 10/24 10:30 am
Part II - ICYMI Cover Reveal + ARC Giveaway @ Forever17 Books
In which I show off the cover once for all who missed it. On top of that, I'll reveal the book's official book jacket copy and *some special secret amazing news* that I'm nearly bursting with. Or maybe that's just fiber. But that's not all.
I'm also giving away 2 limited-edition cerlox ARCs of THE BREAK-UP ARTIST and a funpack of some amazing HarlequinTEEN debut contemporaries.
When: Friday 10/25
Part III - Cover Talk at YA @ YAInterrobang
In which I discuss the cool details behind the cover design. The cover is something that you can keep looking at and find something new, like those
Magic Eye paintings from the 90s
.
When: Sunday 10/27
I am so far beyond excited -- like I can't even see excited from my house anymore -- to show you the cover for THE BREAK-UP ARTIST, to take one giant leap closer to bringing the book into the world.